THE LAST
AUROCHS
BORDERLESS
TRAD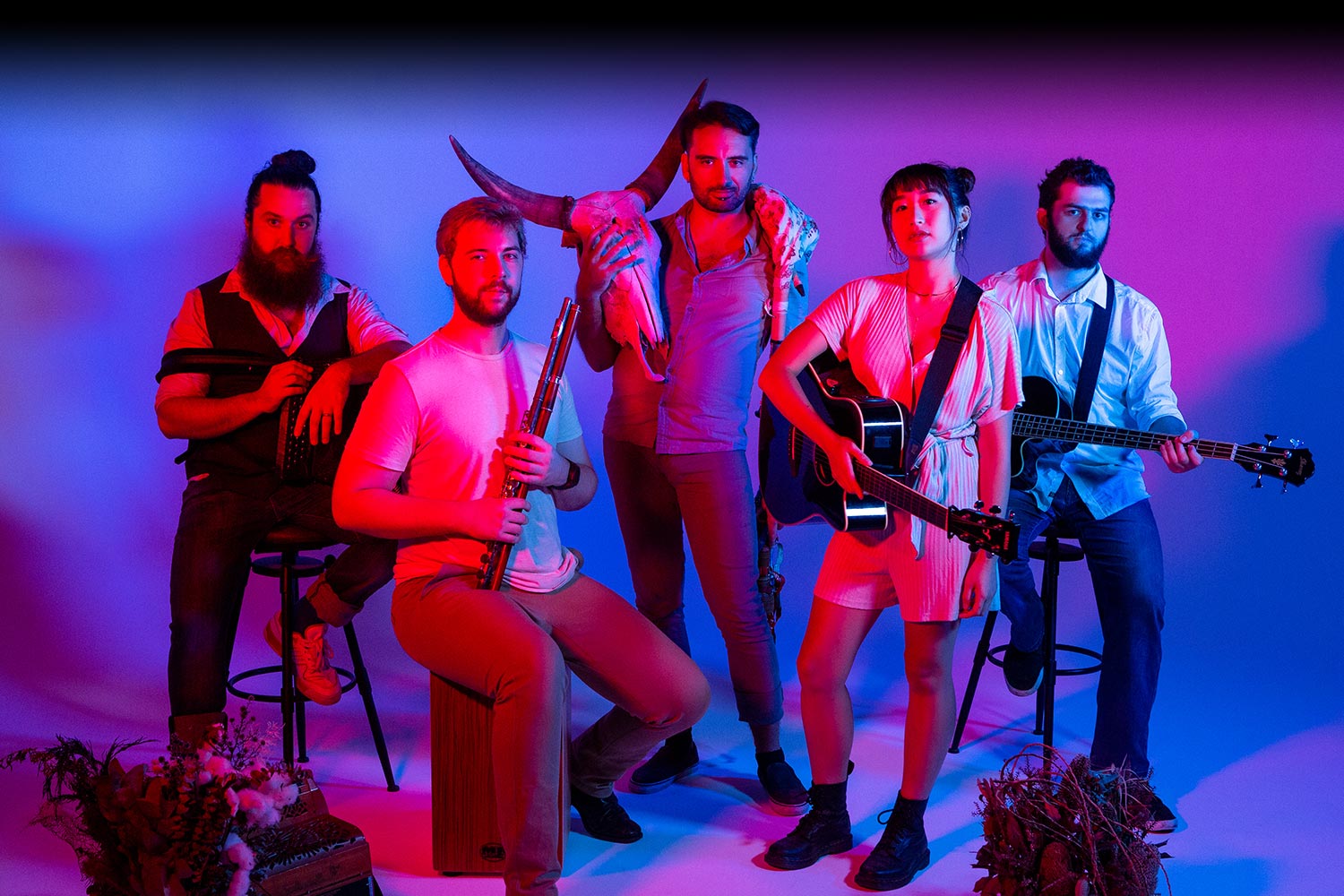 THE LAST
AUROCHS
BORDERLESS
TRAD
Modern arrangements of traditional tunes from known and lesser known traditions like Ireland, Scotland, France, Spain & Portugal, along with our own compositions and contemporary tunes.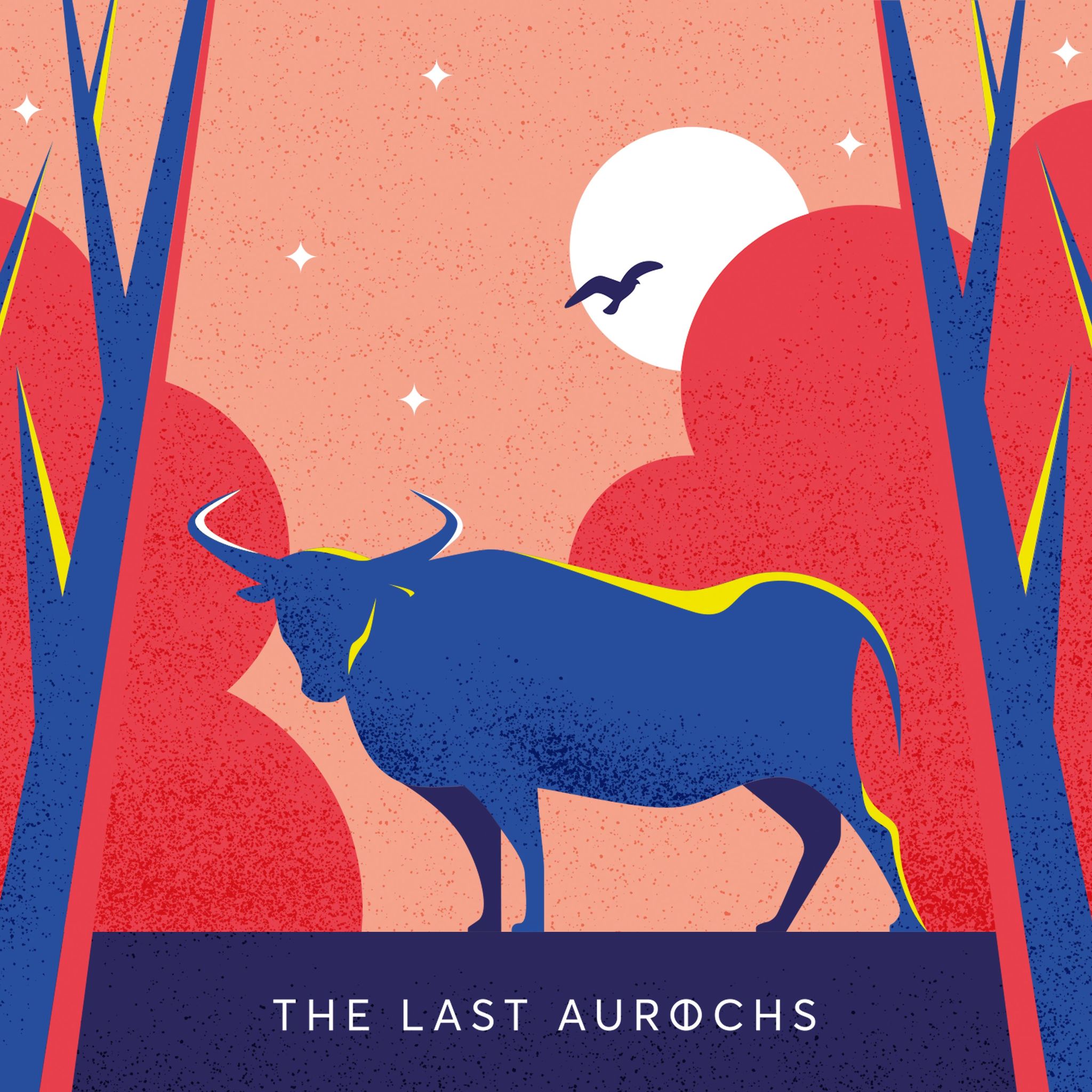 We launched our debut album in November featuring some of our most-loved sets including a number of original compositions.
Have a listen online or buy a physical copy directly from us.
Subscribe to our mailing list to be the first to know where we're playing next.